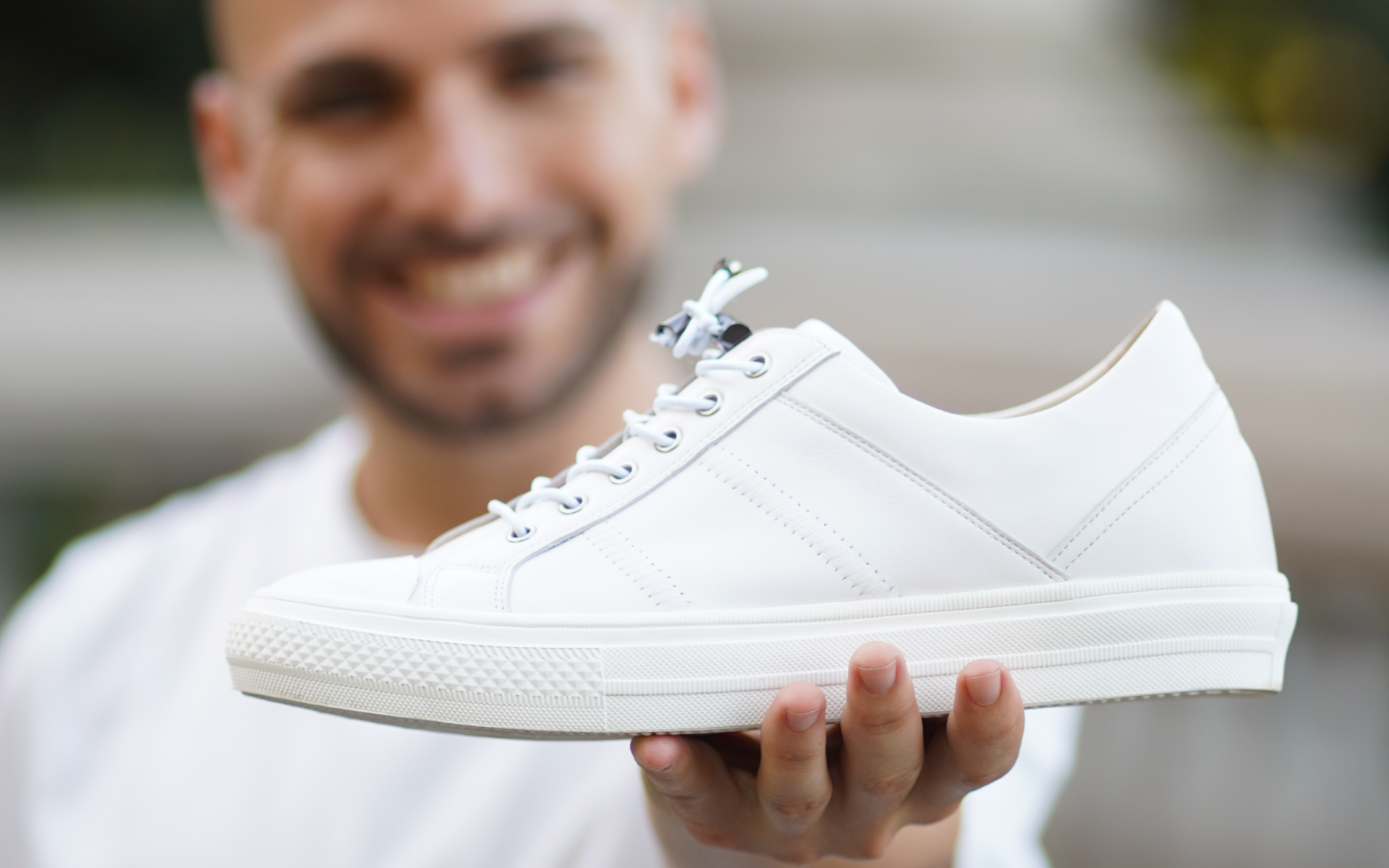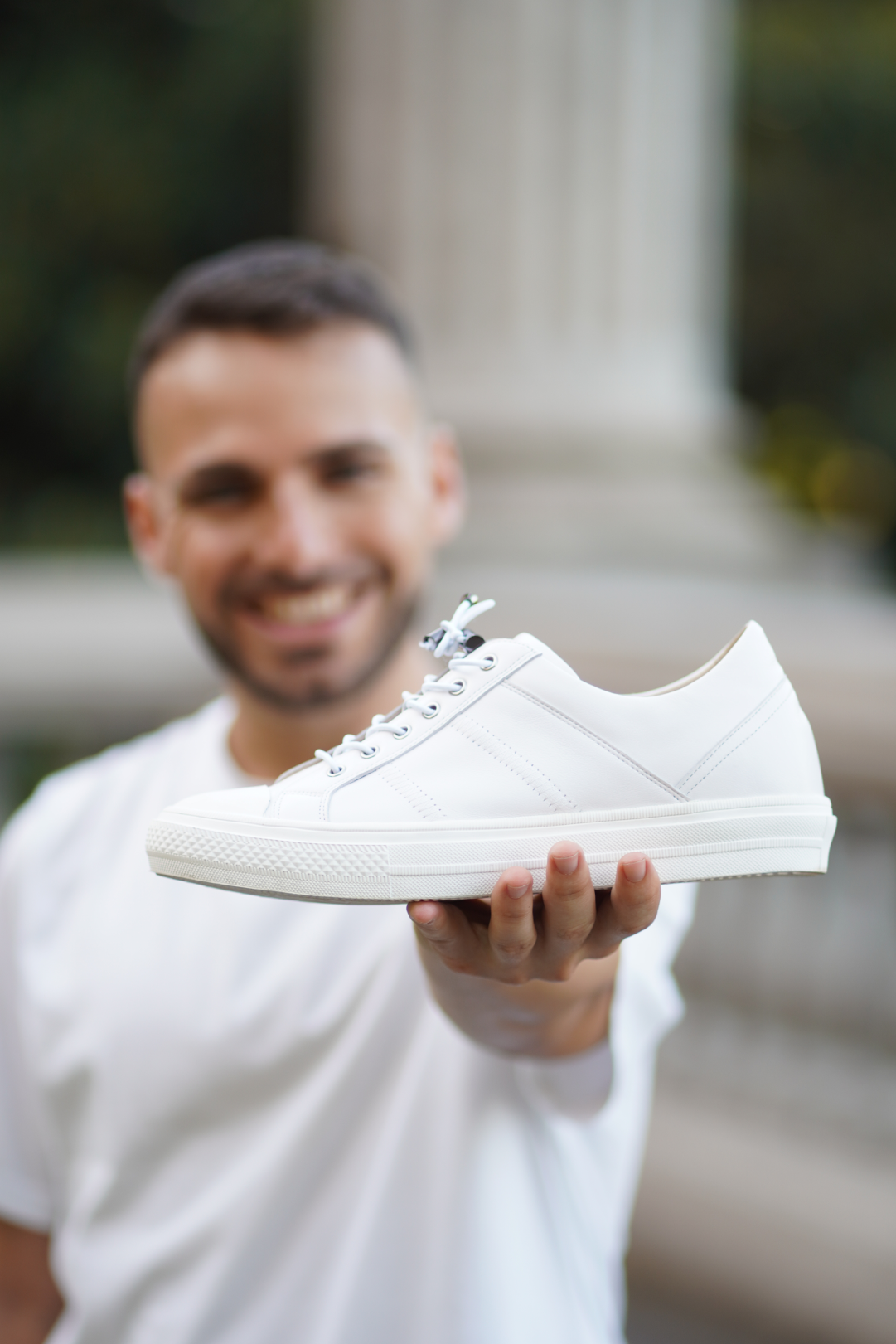 About Us
From Self-conscious to Unstoppable: The Gova Shoes Journey
Don't believe it when they tell you: "You can't have the woman you want, the job of your dreams, or the opportunity you deserve."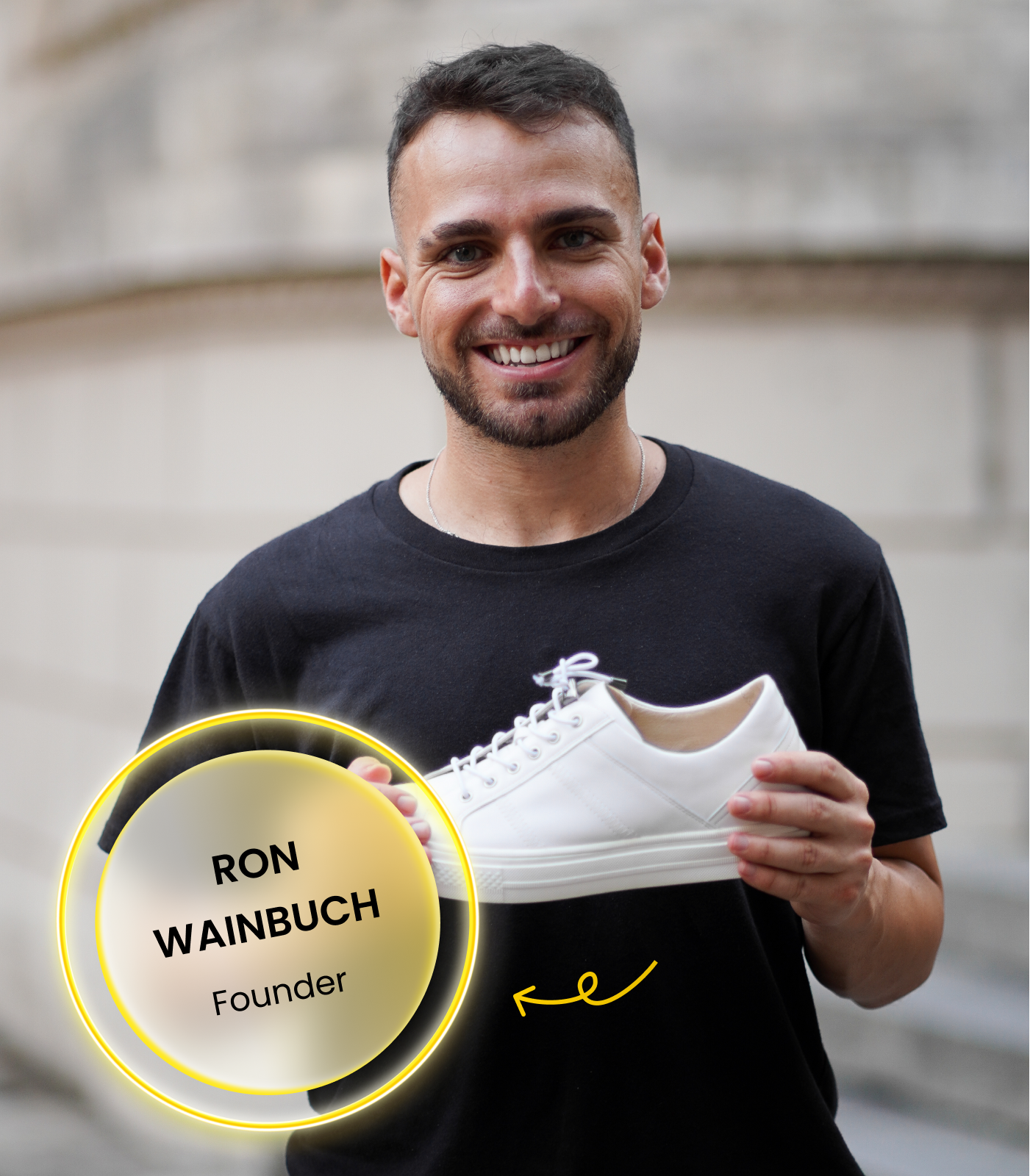 I'm proof that you can.
It's all about perception, and Gova Shoes is changing that.
Forget the research that says 49% of women won't date shorter men.
Whatever, their loss. Be the exception - the short king who got The Queen. And hit a home run - despite all odds.
It's why I created Gova Shoes. To help when your confidence needs a boost. You owe it to yourself to do whatever it takes to get the life you want. And with Gova Shoes, you can now put your best footwear forward.
SHOP GOVA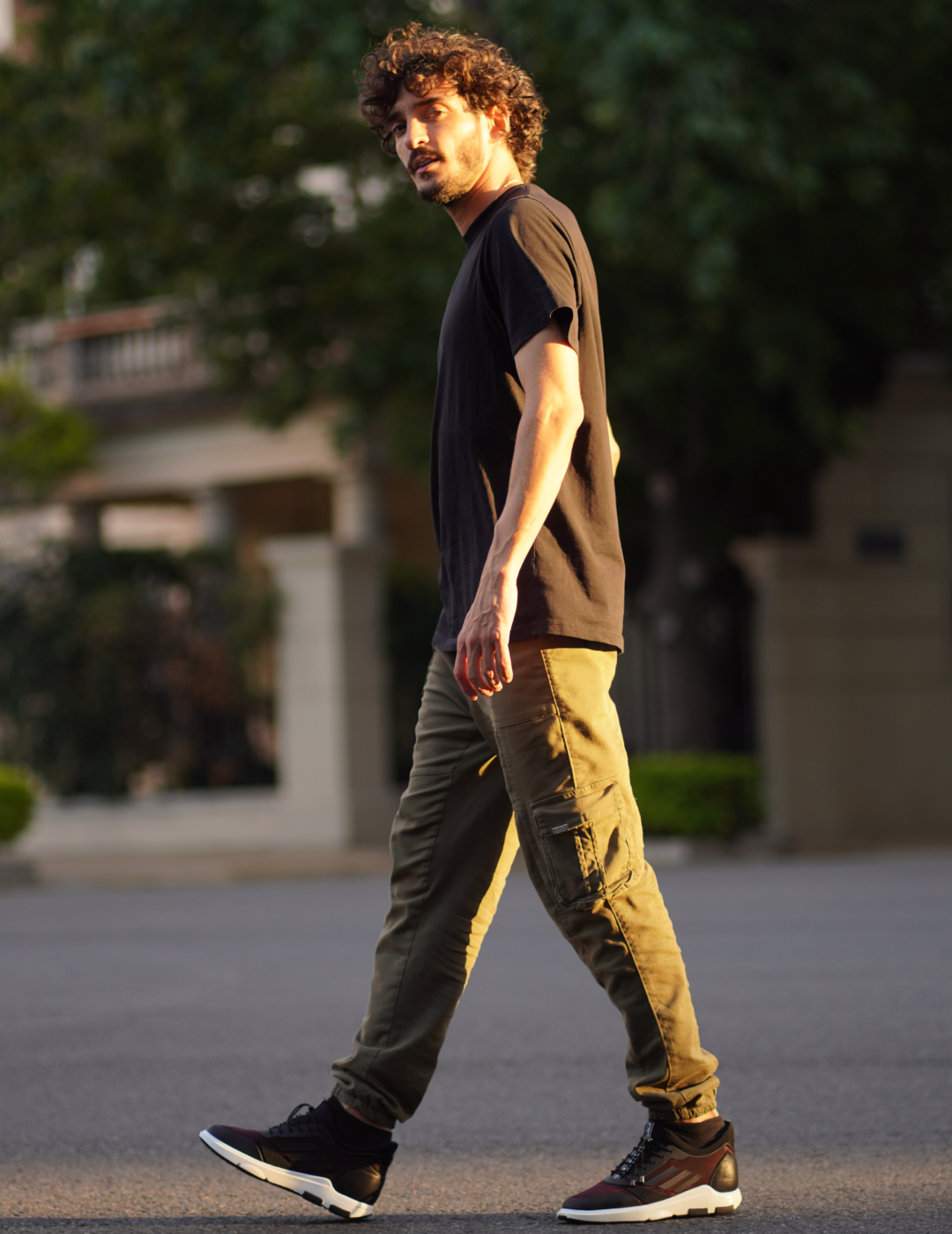 It's true. Confidence comes from within BUT…
It can always use a little boost.
From one short king to another:
When the world tries to make you feel less than… Think of us as your comeback.
Own your height and then do something about it. Celebrities do it, so why not you?
Our mission at Gova Shoes is to guide you towards recognizing your own power. Step up, get noticed, and experience life on a whole new level.
You've always had it in you, and now with Gova Shoes… The world is literally at your feet.
SHOP GOVA
Stand tall and proud, made with premium materials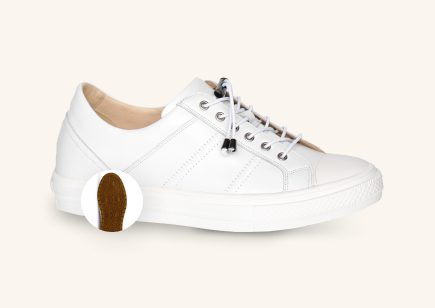 Outsole Material: Rubber - EVA
Absorbs impact shock to ensure a soft landing
Hidden soles add up to 3 inches to your height instantly
Lightweight for added comfort
Lining Material: Pigskin
Breathable
Prevents hardening
Holds well against wear
Upper Material: 100% Genuine Cow Leather
Easy to clean
Durable
Protects your feet
Shop Gova
View all
Save $50.00
Save $80.00
Save $50.00
Save $80.00
Save $80.00
Save $50.00