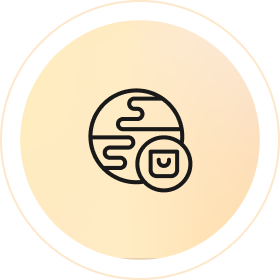 Free shipping worldwide, no minimum spend
Every pair of Gova shoes comes with free shipping worldwide. No minimum spend.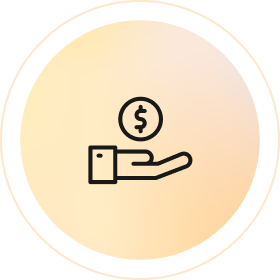 30-day money-back guarantee
Love your Gova's or get your money back. Simply email us at hello@govashoes.com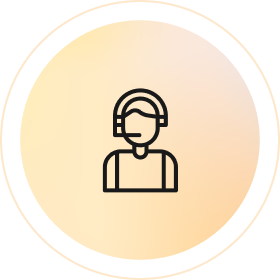 24/7 customer support
Our support staff are ready to answer any questions or resolve any issues you may have.