Fuji (2.4'')
Introducing Fuji – Superior style & comfy elevator shoes. These will boost your height by 2.4 inches ensuring a perfect match for your outfit.
Fuji is designed to make you taller and provide you with incredible comfort.
Fast shipping, easy returns:

Get it in 7-15 days with our free standard, or 3-5 days with express.

All backed by our 30-day, no questions asked guarantee.
This pair fits true to size. If you need further help email us at hello@govashoes.com
Regular Cleaning: Remove laces and insoles, then use a soft brush to remove dirt. For a deep clean, use a gentle cycle in cold water with mild detergent.
Proper Drying: After cleaning, air dry your sneakers in a well-ventilated area. Avoid direct sunlight and heat sources.
Material-Specific Care: Consider specialized care products for leather, suede, or other materials.
Black Friday Sale
Use code BLACK35 to save 35% off
Free Shipping
We have your back, you pay no shipping.
Crafted with top-notch materials
Made for hours of wear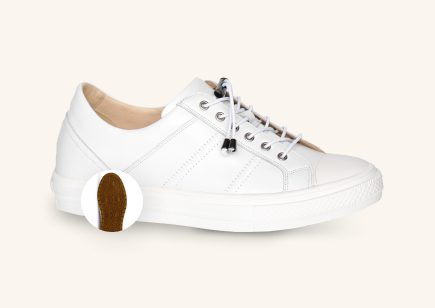 Outsole Material: Rubber - EVA
Absorbs impact shock to ensure a soft landing
Hidden soles add up to 3 inches to your height instantly
Lightweight for added comfort
Lining Material: Pigskin
Breathable
Prevents hardening
Holds well against wear
Upper Material: 100% Genuine Cow Leather
Easy to clean
Durable
Protects your feet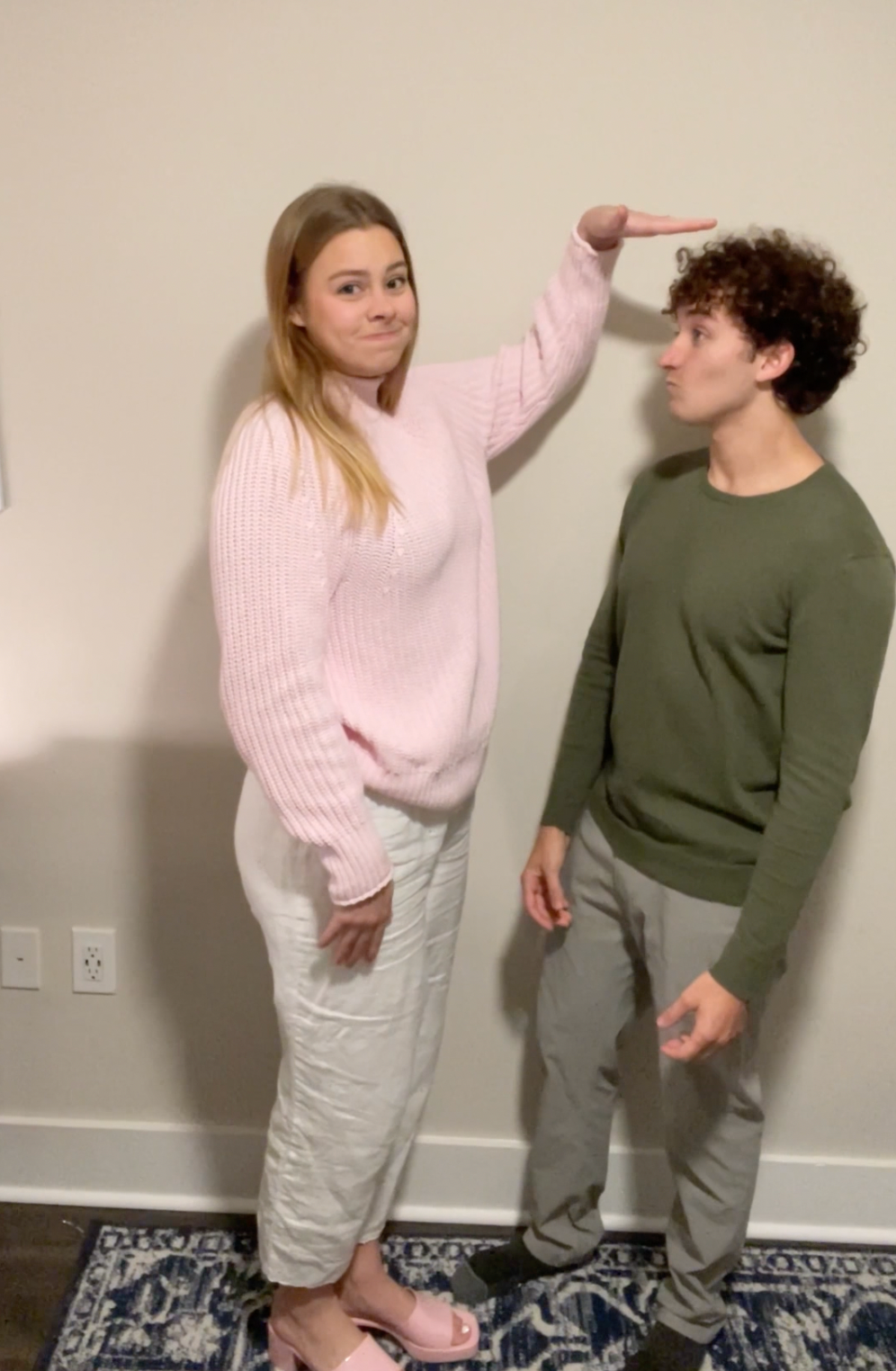 w/o Gova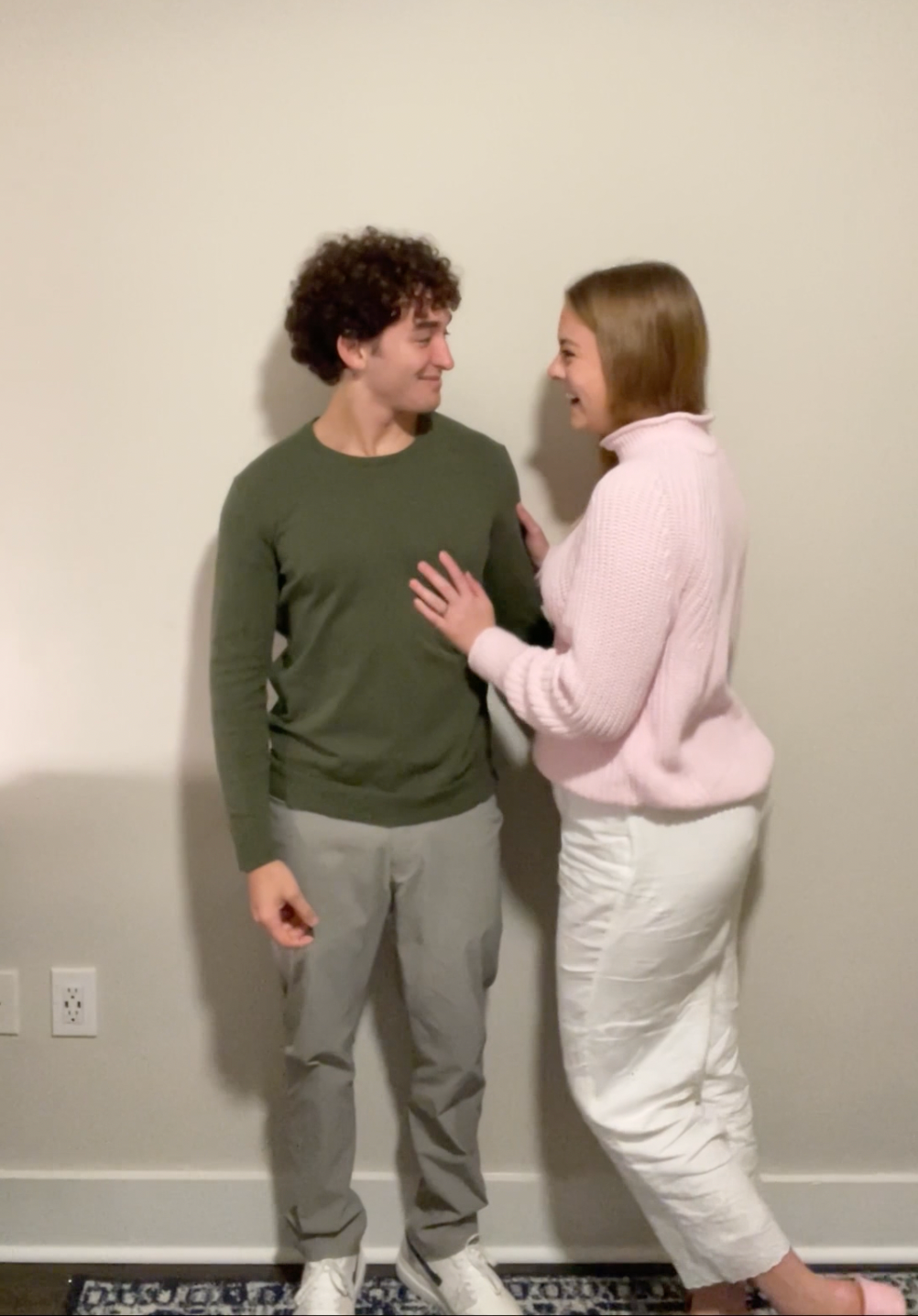 with Gova
All you need to know about
Your Height Boosting Shoes
Got questions? We got answers!
Are these shoes comfortable?

Most of our shoes are crafted with genuine leather and EVA for superior shock absorption and cushioning.

Literally a couch for your feet.
We only work with premium materials to ensure comfort. Gova's are made for hours of wear.
Gova's are designed to be completely discreet, providing up to 3'' height without drawing attention.

And even if someone notices.. who cares?
I'm not sure about my size

Our shoes fit true to size. Just pick your regular size, we got you covered.
What if I'm not satisfied?

Not happy with your purchase? (Which we doubt), simply email us at hello@govashoes.com within 30 days and we'll arrange a full refund.
You may also like these
Elevator shoes for every occasion
Save $80.00
Save $80.00
On sale
This product has no reviews yet.